View all Tri-Cities, WA Homes for Sale
The Tri-cities is a metropolitan area in the southern part of Washington State, United States. It consists of three cities: Kennewick, Pasco and Richland and convenes with three rivers: the Yakima, Snake and Columbia.
Features: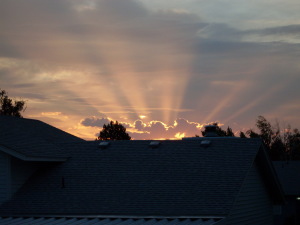 The cities have a semi-arid climate receiving an average rainfall of 5-7 inches, and it enjoys an average 225 clear days every year which is mainly between April 1 and November 1. The temperature here ranges from as low as -10 degree (-23 degree centigrade) in winter to as high as 110 degree (43 degree centigrade) in the summer. These cities make up the largest metropolitan area in the south eastern quadrant of Washington. It offers an opportunity of star gazing which is supported by limited city lights and an absence of pollution.
The main recreational facilities available are:
Golfing
Water sports
Running
Parks
Trail systems
Outdoor recreation
Professional sports
Shopping
Theater
There are numerous events conducted here. Some of the events are:
Cool desert nights
Water follies
The Columbia cup hydroplane race
Allied arts show
Benton Franklin fair
Hogs and dogs
The Tri-Cities is a beautiful and attractive city to live in. The weather is gorgeous, the cost of living is low, and it is one of the safest places to live!