View all Kennewick, WA Homes for Sale
Kennewick, Washington, one of the three cities on the Columbia River, is the place to buy your next home. Kennewick is an ideal location in Benton County with a growing historic downtown, job opportunities, schools, and nearby attractions. The city is perfect for the young and up-and-coming with a median age of 32. According to Forbes magazine, Kennewick is number two in the United States for job growth, offering a variety of opportunities for professionals. Kennewick serves its families with educational opportunities through fourteen elementary schools, four middle schools, three high schools, and a vocational school. The Kennewick School District is also the city's largest employer.
Kennewick's historic downtown has been experiencing growth in recent years with specialty boutiques, breweries, wine bars, galleries, and fine dining restaurants opening in the city center. The downtown area is revitalizing its commercial district while maintaining the city's historic look and feel. Kennewick lies along the famous Lewis and Clark Trail, and the city's pioneer history is important to its identity. Kennewick's location in southeastern Washington State also perfectly positions it in the center of Washington's wine country with 160 wineries in the surrounding area.
Kennewick, Washington, was named one of America's Best Communities in April 2015 and is part of an economic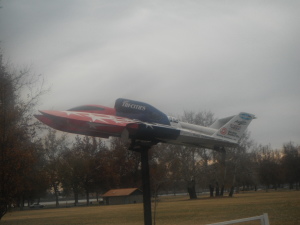 revitalization project for small towns and cities across the United States. Sponsors recently awarded Kennewick $50,000 toward the development of strategies to revive the local economy and improve the quality of life of the city's residents. This contribution is in addition to the $10 million Kennewick is already investing in this initiative.
Kennewick's opportunities and development make it an excellent location to establish a home. The city and surrounding area offer a variety of professional, education, and recreational opportunities for individuals, couples, and families. Become a part of this community and buy a home in Kennewick, Washington.