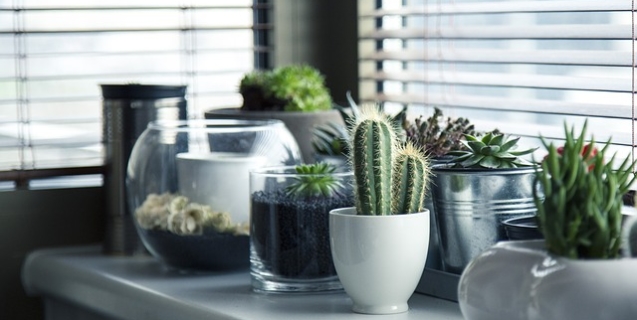 How to Give Your Home Natural-Born Style
Bringing natural materials into your home is a way to connect with nature and to make your living space a place that will make you feel at peace. It's also a perfect way to add warmth to metallic and synthetic furniture. There are many ways to do this, as there are many natural and organic designs, be that a simple potted plant on your kitchen window, a natural material bedding for your comfort, or a forward brick wall in your bedroom. Depending on how big role nature has in your life and in your interior, you can decide how far you want to go make the best out of it. The idea is that even the smallest piece of wood can be game changer if you want to make your home your sanctuary.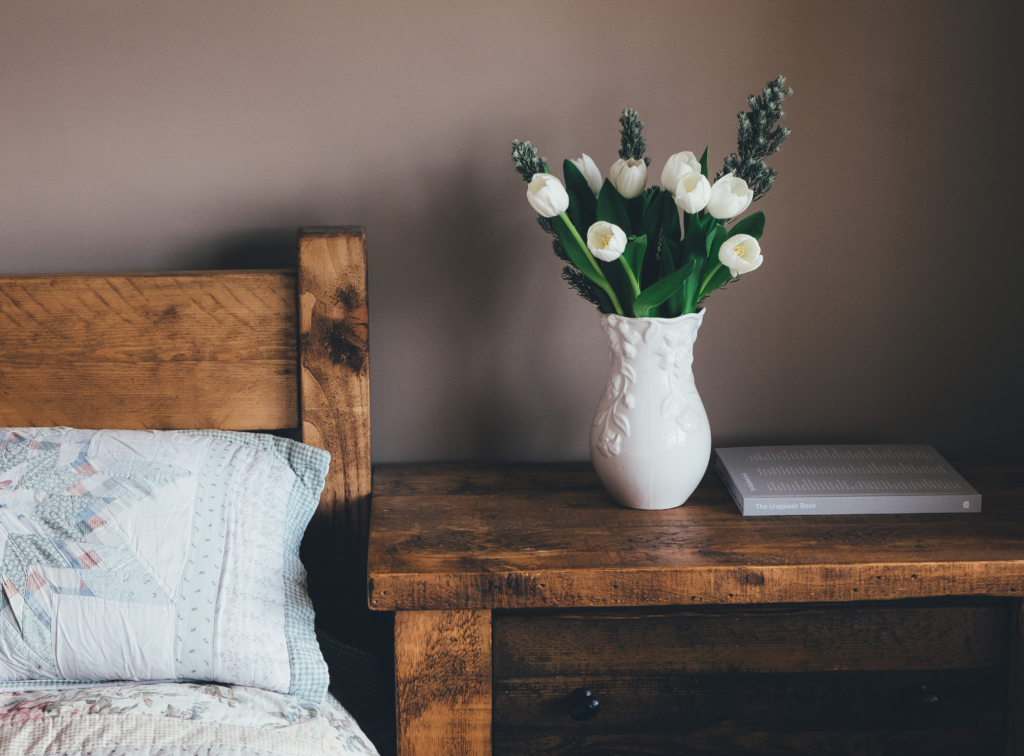 Stone Walls
Brick or stone walls are a part of modern interior design. They are usually left unpolished and in their natural state, too add more texture and color to the room. They are perfectly suitable for the kitchen, living room or bedroom, and they make a good focal point of the room, or if you prefer something more subtle, a white painted stone or a brick wall will add a natural looking aspect to your walls. If you're not sure about brick wall installation in your new home, you can add that to the list of things to talk about with your real estate agent.
Wood
Wood is such a powerful material. Most people usually choose wood to warm up their living space. You can literally do this by adding a fireplace to your home, and then finding a nice visible place for the firewood, say in a rack, neatly piled up so it makes a lovely display.
Wood truly has a personality, whether you prefer more polished, shiny finish to the wood, or you admire unprocessed tiny knots and imperfections it holds, there are many ways in which you can incorporate wooden objects into your house. For your windows, effective white wood blinds introduce not only a beautiful design but also much needed natural daylight. You can accomplish country or rustic style with artisan craftsman furniture, or if you're more inclined to temporary ambience, go with minimal ornamentation and you'll still get the elegant and refined touch.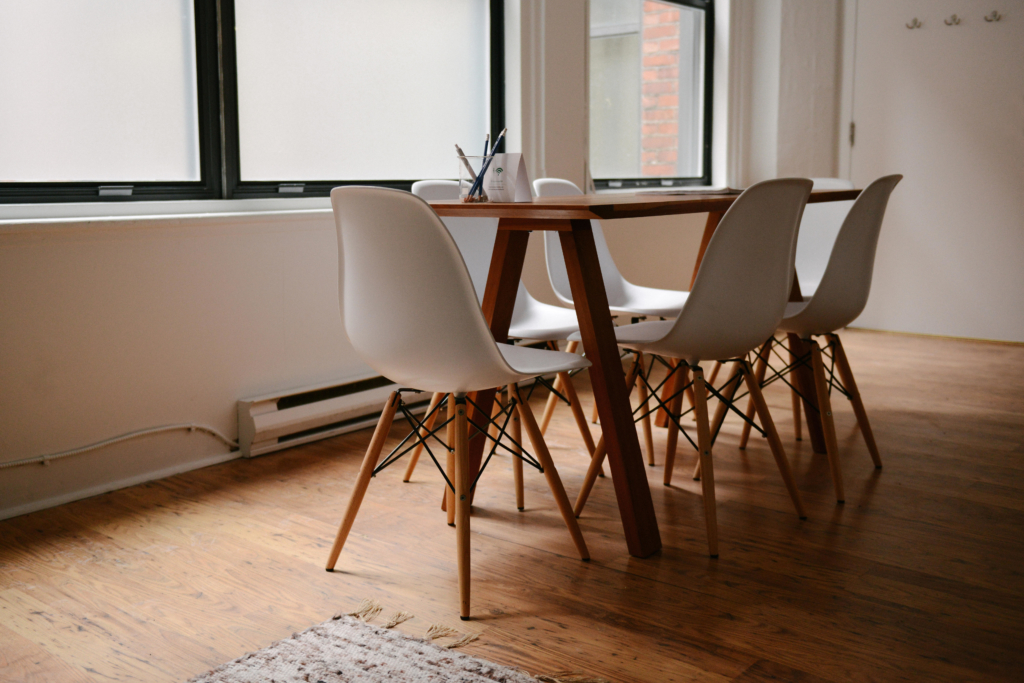 Natural Fabrics
Cotton, leather, wool these will also sit well with your organic lifestyle. Quality bedding will not only last you more but it will contribute to your rest and sleep quality. You should have your little nook somewhere in the house, somewhere you can energize and calm yourself, and why wouldn't you replenish this nook with things that make you happy? Like soft and warm blankets and pillowcases. Sheepskin on the floor or thrown over the chair is an instant upgrade to your bedroom atmosphere.
Recycle
Natural materials have always been more expensive, but imagine how many use of it you can get. It's highly durable material and actually, reusing and recycling old vintage furniture and incorporating it into a modern interior makes your home a modern museum. Antique cabinets, office desks and chest drawers transformed into bathroom vanities look artistic, glamorous and unique. Recycling, upcycling and using reclaimed materials is also a great way to conserve earth's resources – and remodel your home in the most stylish way.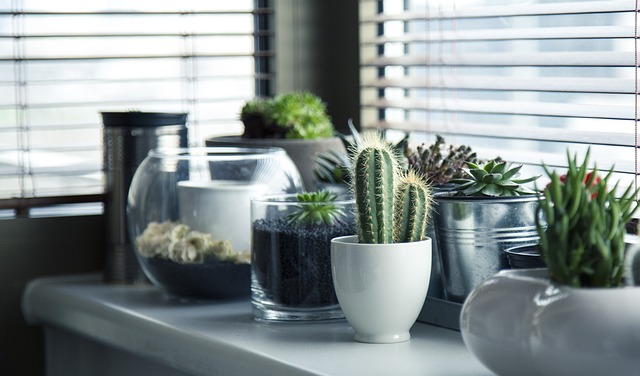 Foliage
Keeping flowers and foliage in your home is not a groundbreaking thing, but if you step up from artificial flowers to low-maintenance perennials, you will feel the difference. Have them placed all around your house in a subtle way. They can brighten up your dining table, coffee table, shelves around the house will immediately brighten up with something green like a small succulent that really doesn't require that much care and it's not plastic.