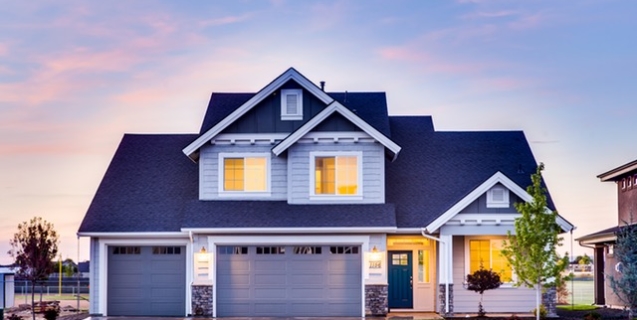 All at Once or Bit-by-Bit? How to Tackle Your Home Renovation
All at Once or Bit-by-Bit? How to Tackle Your Home Renovation
Houses are like people – they show signs of age. Soon, you will notice that your house is far from what it look liked the day you bought it, and you will wish to renovate. However, home renovation is a powerful beast to overpower, both money- and time-wise. Some people solve the problem by remodelling one area at a time, but they risk getting a final result that is not cohesive. Others go into debt and take days off work so they can have the time and money to do it all at once. What is the better option? Let's try to analyse this dilemma together and find a reasonable answer.
Bit-by-Bit Problem: A Design Mess
Let's say you're renovating the kitchen this year, and the following you're planning to do a living room makeover. This year you're in the mood for retro, next year you'll love a mid-century modern approach. Or you might use the peak of interior design trends in both rooms. The result? A jumble of design styles that most probably won't look as you imagined it at first place.
Bit-by-Bit Solution: Pre-Planning
If the previous paragraph was somewhat a turnoff, and now you're thinking about doing it all at once, don't give up just yet. The solution lies in pre-planning. If you know that you'll be remodelling the entire house, sooner or later, pre-plan the renovation for the entire home before you start any project. By doing that, you will create a natural flow that will result in one cohesive style. Pre-planning will also save you from overspending, because when you're remodelling one area every year, you don't even notice the total sum spent on the house. This rule applies to the home exterior, as well. Start from investing in quality doors and windows, lightweight aluminium cladding, energy efficient roof or inviting patio. In couple of years you will have fully remodeled nicely looking home, without having to worry about whether there is enough resources left to finish the projects.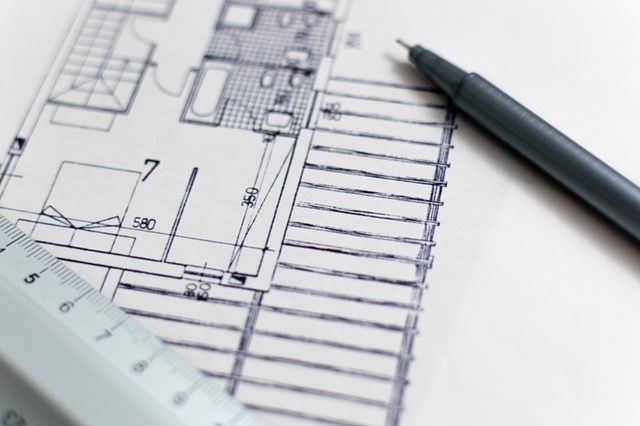 All-at-Once Problem: Financing
This is the most obvious problem with all-at-once renovation. According to Realestate.com, the average kitchen renovation can cost up to $16,000. A bathroom makeover could cost you about $12,000. New flooring will leave your budget short for $15,000. Other projects can cost between $1,000 and $30,000. Already sounds overwhelming, right?
All-at-Once Solution: Loans
Borrowing the money for house renovation may sound risky, but I doesn't mean just taking the money from the bank and hoping for the best. Today, there are a lot of great loan options and terms, you just need to choose one. First, you should have an accurate estimate of the remodelling price and good credit rating as well. Some of the loan types you can get are home-equity loans, home-equity lines of credit, energy-efficient mortgages, and B and C loans.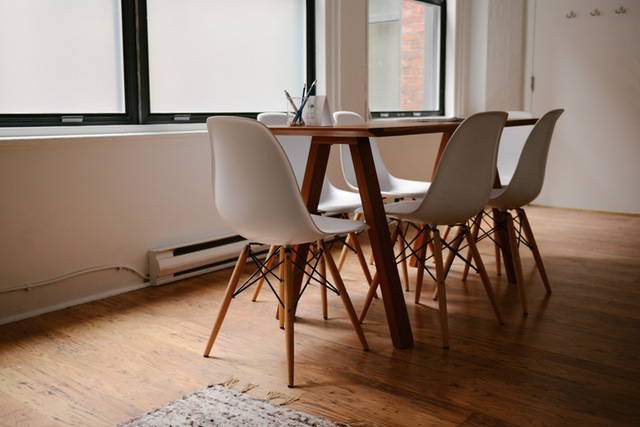 The Problems of and Solutions for Both Renovation Approaches
Any renovation, regardless of its scope, causes a significant number of nuisances. For me, the worst of all is how it affects my lifestyle. The piled up costs are making me nervous. The dust, paint and mess all around the house are not helping. The fact that I don't have the time for my usual daily activities is quite upsetting. Other "trinkets" that may appear along the way can prolong the renovation period and require more money. You'd be surprised if you knew just how many times people who started a normal remodelling have learned they have to change a structural beam or the entire electrical wiring system. The unpleasant surprises can't exactly be prevented, but you can have a contingency fund and a lot of patience.
Both of these approaches have their good and bad sides. Put all the pros and cons on paper and decide whether you are going to overhaul the entire house or just a part of it.