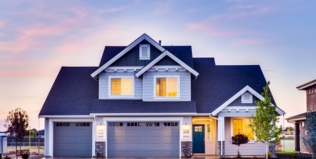 All at Once or Bit-by-Bit? How to Tackle Your Home Renovation Houses are like people – they show signs of…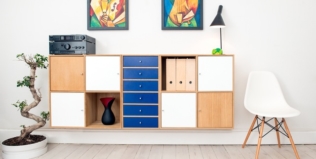 8 Interior Trends that Will Shape Your Home in 2017 A new year has finally begun, and you know what…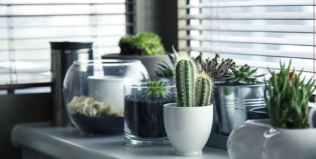 Bringing natural materials into your home is a way to connect with nature and to make your living space a…
Nancy has been a Tri-Cities native almost her entire life. It's good to know a little bit about your Realtor.
Tons of past clients helped. Tons of positive feedback. Discover what others have to say about her.
Ready to learn a little more? Nancy is ready to work with you, whatever your specific needs are.
Testimonials
See what my past clients have said about me!
"We loved working with Nancy. She was attentive to our needs and budget, kind, and so very helpful and patient. She made the home buying process so simple. We love our new home!"

"Nancy always made me feel that I was an important client. If I had a question that she could not answer right away, she would always return my call in a timely manner…I was an out of town buyer and Nancy did a great job at communication, always keeping me informed as to where we were in the process…Nancy was a great advocate for my best interest. Very enjoyable and easy to work with"

" Nancy was a pleasure to work with. She took the time to help us figure out what we were really looking for and to show us different areas we might be interested in since we were new to the area.  She was extremely patient with our situation, and continued to show houses & help us to get to know the area even though we weren't quite ready to buy. Once we were ready to buy she was very knowledgeable and made the process run smoothly. We can't say enough about Nancy. "

I appreciated Nancy as our realtor in the selling of our home and the buying of a new home.  She was very knowledgeable and helped us navigate through the whole process easily. I think having Nancy as our realtor saved us money on both transactions. I highly recommend her for any real estate needs.

"Awesome!  I hired Nancy to sell my old home and to buy my new home.  Her professionalism and personality made the difference between small $ and big $$$$$'s. Totally recommend her and am already seeking her advice on my next real estate purchase.